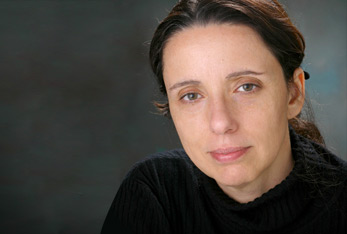 Contact
Photowrite is based in Sydney, Australia.
For enquiries regarding Photowrite services and quotations please contact
Effy Alexakis on:
Phone
0411 193 625
Email
ordering Prints
Please email or phone us if you would like to own an archive quality, high resolution print of any of Effy Alexakis or Rob Harcourt's images.
Please include a reference to the photo you're interested in.
About
Photowrite was established in 2008, specializing in all aspects of photography – functions, corporate, portraiture, documentary as well as exhibition research and production.
What they Say
14 of Australia's premier photographers among those selected including Effy Alexakis ...
Doug Spowart , Better Photography
... discussing the 2008 Olive Cotton
Award for photographic
portraiture